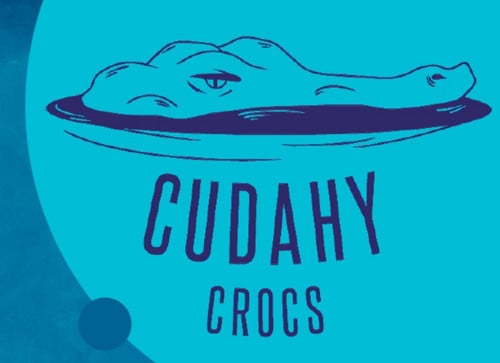 CUDAHY CROCS SWIM CLUB
Ages 6 - 18
Our club is for swimmers who want to take their swimming to the next level with professional coaches. Members of the club will practice and compete with swimmers of similar ages and abilities.
There are three levels based on each swimmer's ability and interest in competitive level swimming:
The club's focus is on teambuilding, goal setting, skill development, preparing swimmers for the high school team, and of course, FUN!
Swimmers have the option to compete in meets against other rec departments and swim clubs.
FALL SCHEDULE