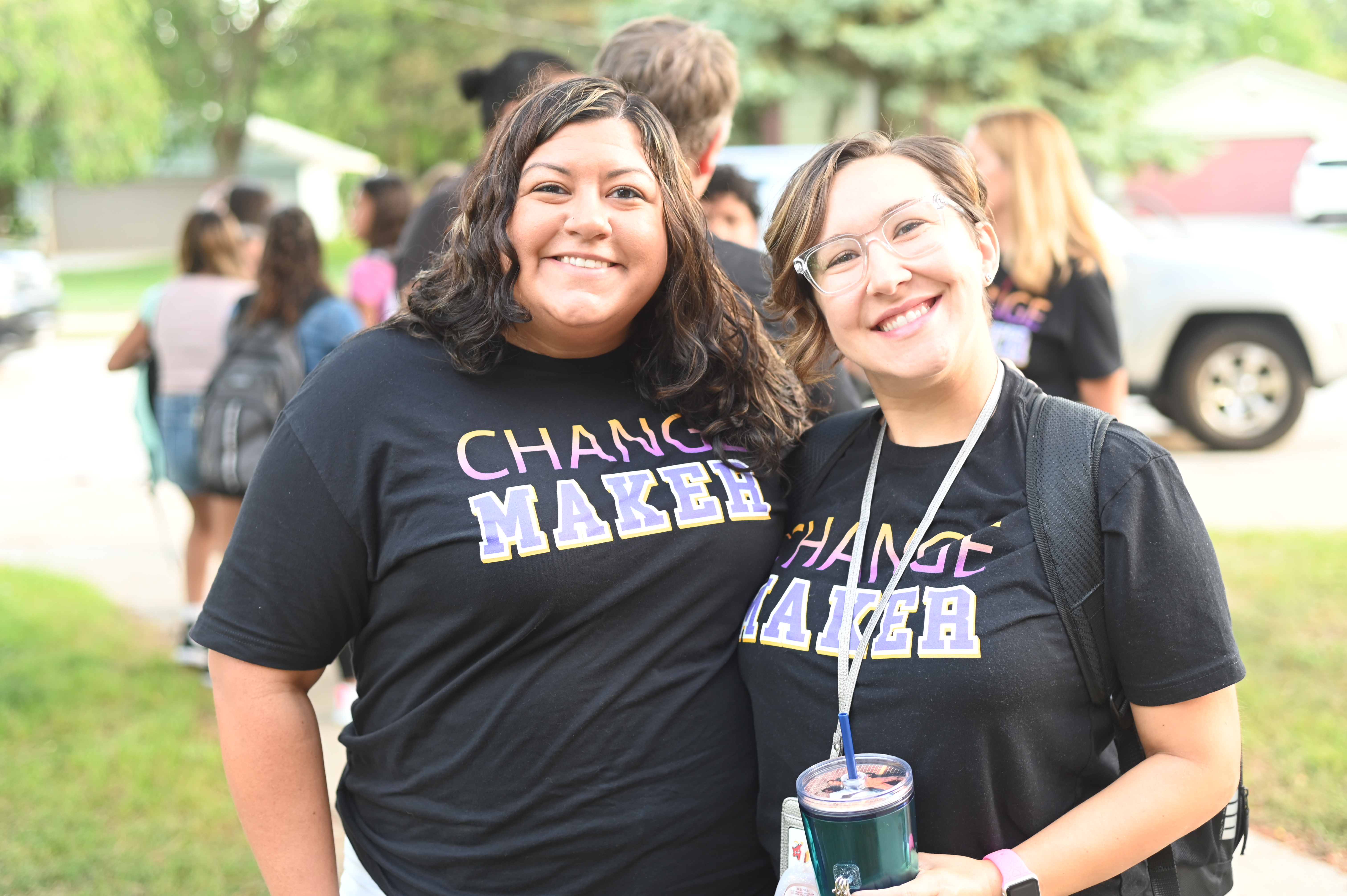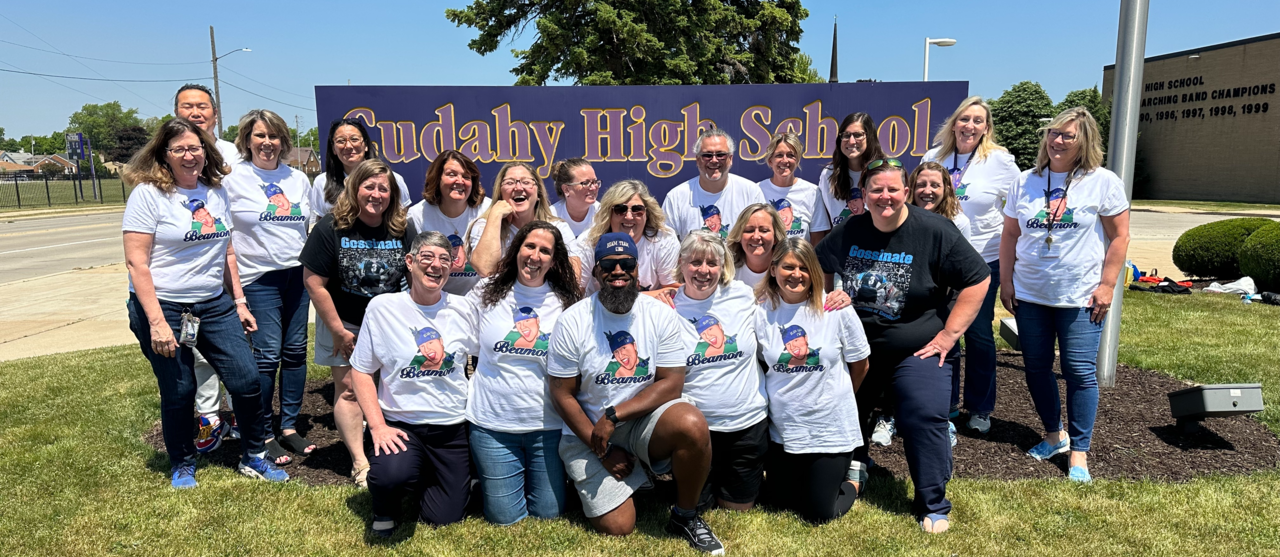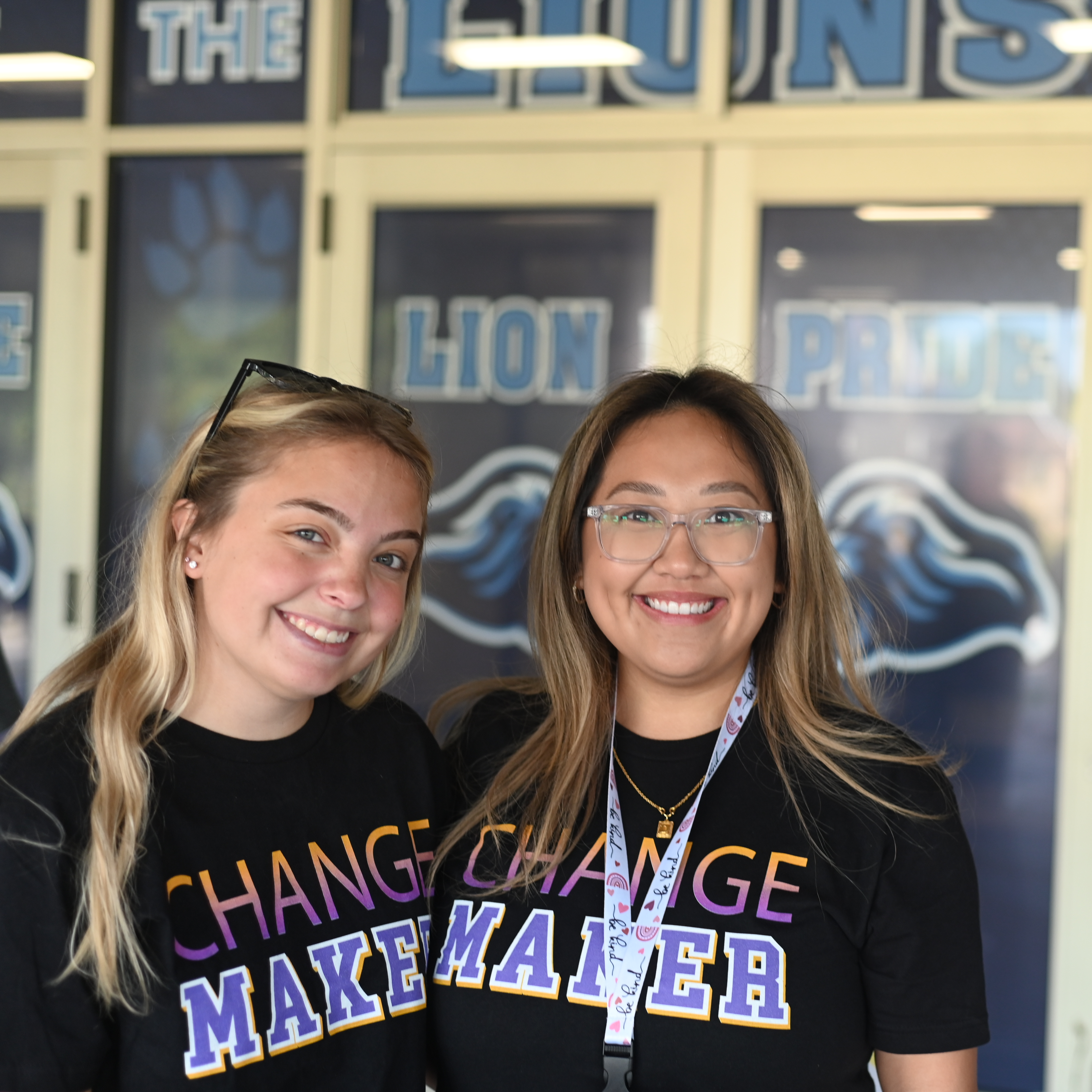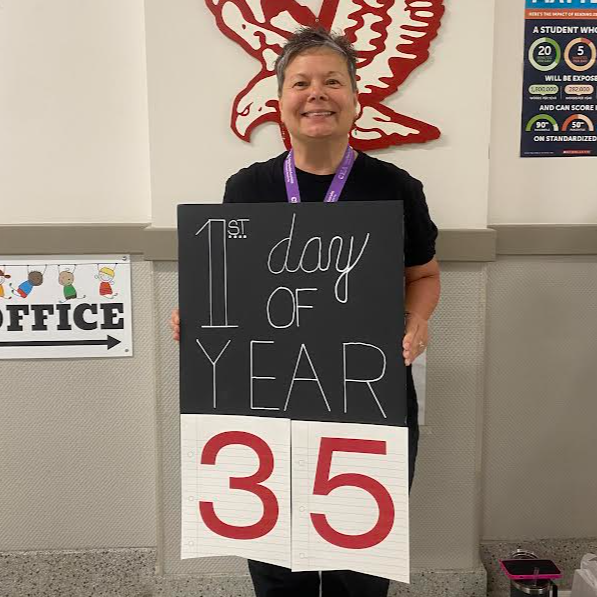 Skyward grade book & attendance

Please enter a Tech Ticket for the most expedited support possible

.

Formerly AESOP ... used for requesting subs

Request the use of School District of Cudahy facilities for extra-curricular activities and meetings.

Use this link to request time off and check pay stubs.

Formerly MyLearningPlan ... used for Educator Effectiveness

Use this link to send the printing dept. your print/copying/binding/laminating needs.

Work order system for classroom/building maintenance team.
Use this password when submitting a work order: #fixit

District Email ...

The following tools are what we are referring to as the Foundational Tools and were explored and vetted by teachers from all grade levels and schools.

Do you have something cool and engaging happening in your classroom/sport/club/activity that you'd like photographed, promoted, and/or written about? Fill out this form!
| | |
| --- | --- |
| Monday | 7:00 - 11:00 am |
| Tuesday | 1:00 - 5:00 pm |
| Wednesday | 1:00 - 5:00 pm |
| Thursday | 7:00 - 11:00 am |
| Friday | 12:00 - 2:00 pm |