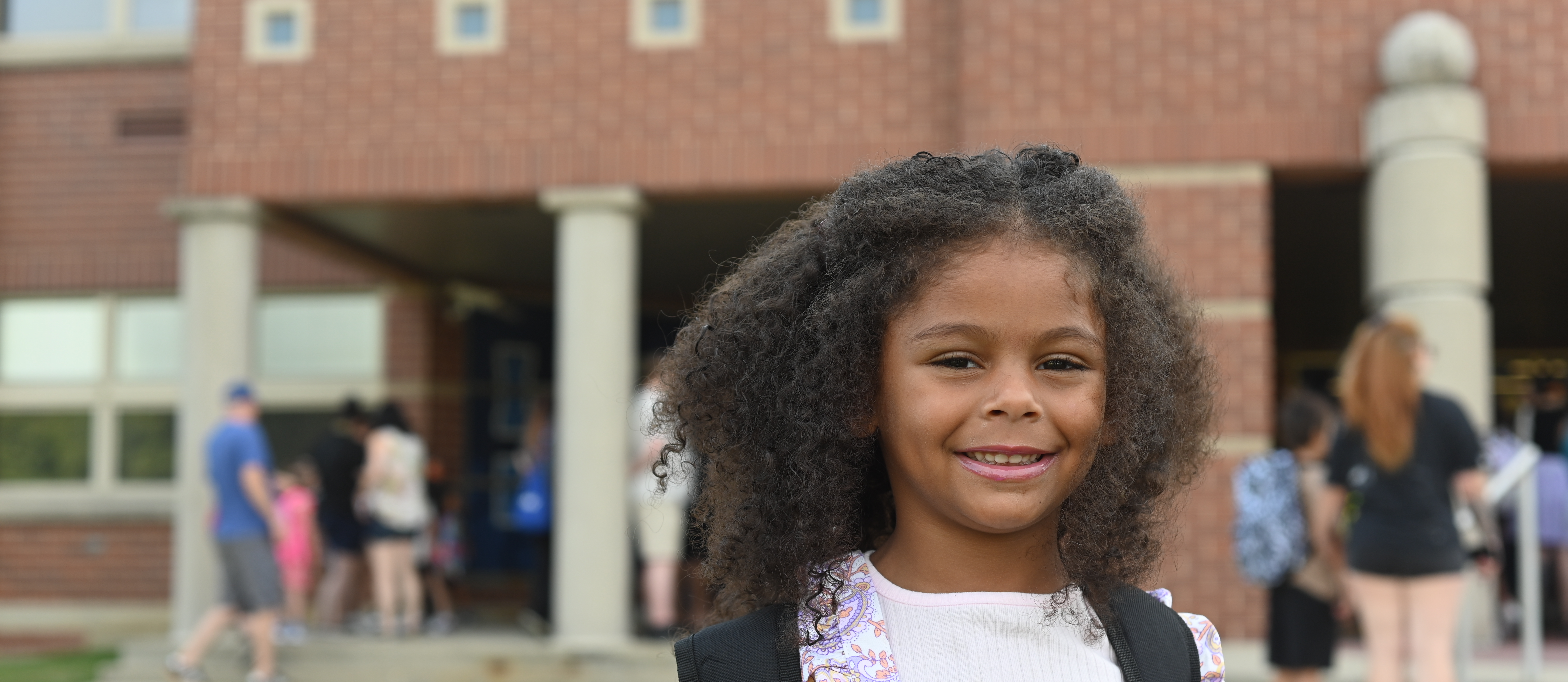 Lincoln Student Celebrates First Day of School
Literacy Curriculum
Our amazing teachers have embraced evidence-based literacy practices grounded in the science of how children learn to read. We have seen tremendous growth in literacy achievement data, and all of our students are rediscovering their love of reading. Connect with your local elementary school to learn more.
Career Pathways
Cudahy High School is distinguished for our College and Career Pathways Program. Through four years of academic/career planning and career-based learning experiences, our graduates are ready to take the next step after graduation.
Celebrated Diversity
We are proud of the beautifully diverse population here in our Cudahy School District. We understand the importance of being opening, welcoming and understanding to people of all cultures, backgrounds, and walks of life. We see it as a strength of our district and are working hard to uplift and celebrate our rich culture.
Community
Cudahy Schools love our partnerships around Cudahy and the Milwaukee area.The district collaborates with local businesses, organizations, and higher education institutions to create opportunities for students. These partnerships aim to provide real-world experiences, internships, and career exploration opportunities.
Restorative Practice
CSD's approach to discipline is based in restorative practices. This means our practices are rooted in community, accountability, empathy, and positive conflict resolution rather. We grow from our mistakes!
Dedicated Staff
We have a team of dedicated educators and staff members who are committed to the success and well-being of their students. They strive to create a supportive and nurturing learning environment.
why we love cudahy schools!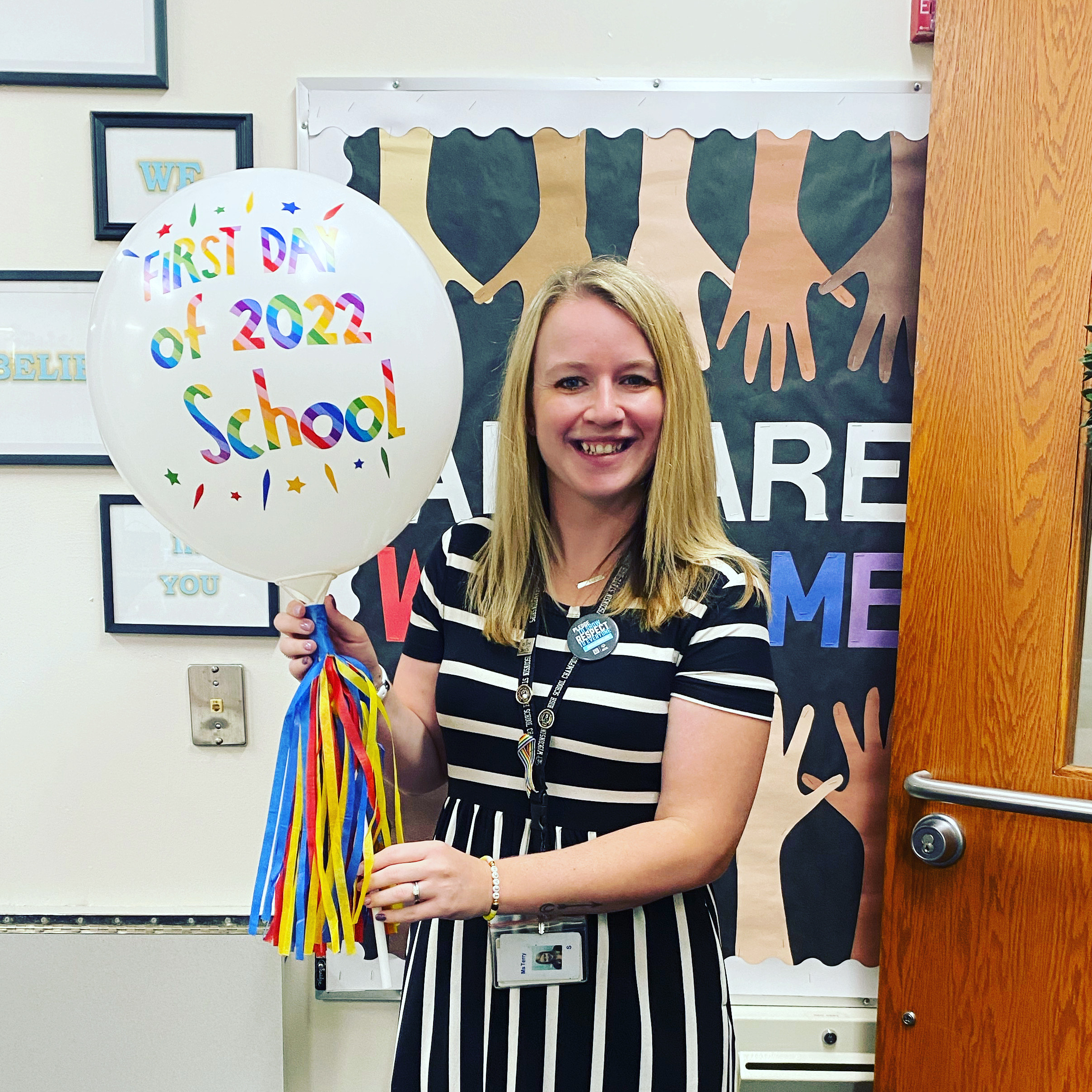 Cudahy Schools are the best in the area. There is a focus on early literacy to ensure all students can read by the end of 3rd grade. Diversity is celebrated across the district to ensure every student feels safe & welcomed. The opportunities for Cudahy students are endless.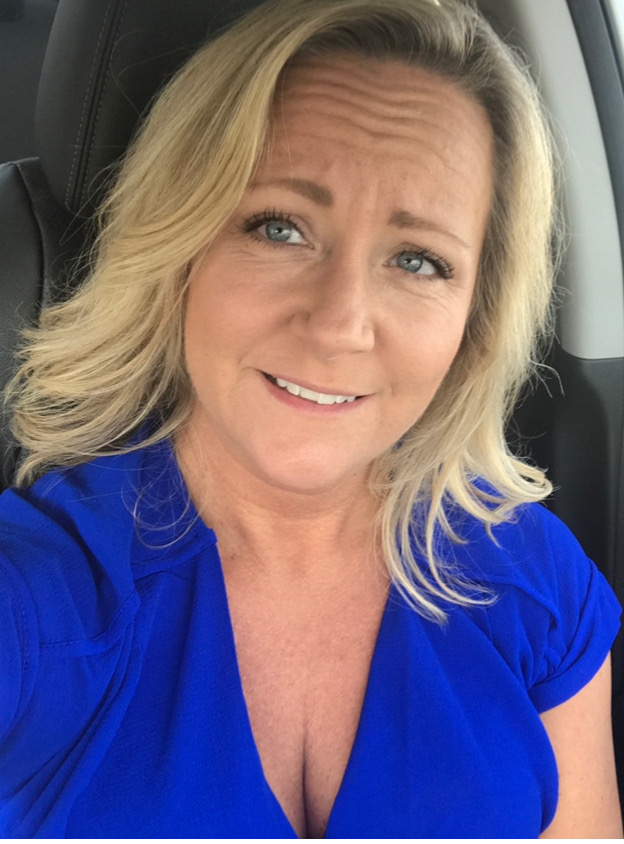 I love Cudahy schools! That is why I have chosen to teach here for over 20 years. My favorite part is the students and staff. They have such loving, caring hearts! I am blown away every year with what they create. I can't imagine being anyplace else but here on the lake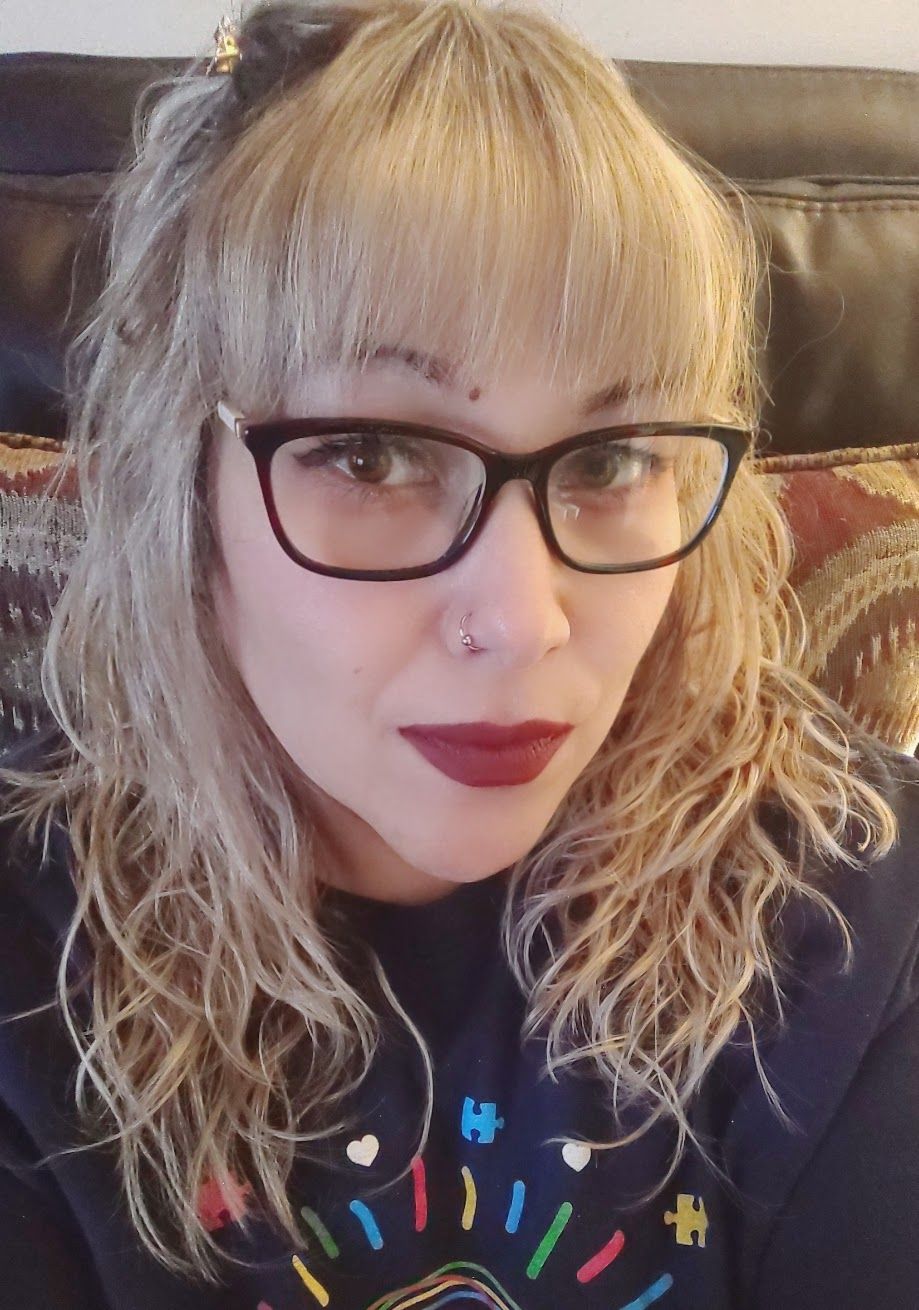 I love Cudahy schools because as an employee, they value me and show how much they appreciate me. I enjoy meeting new and current employees and sharing different positive work experiences with them, which are a constant reminder of why I love Cudahy schools.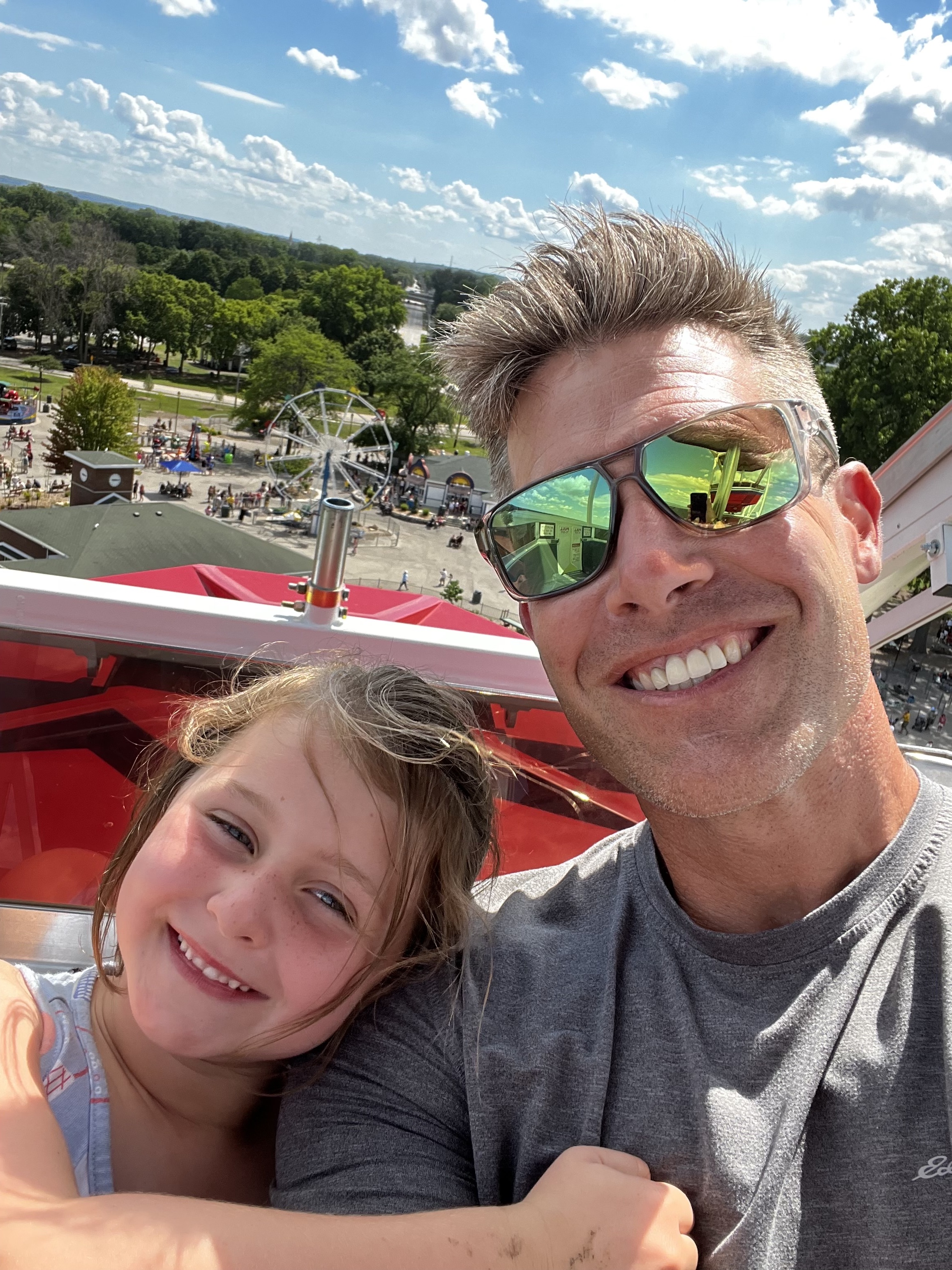 I love Cudahy Schools for the Pathways and Opportunities our students are provided. Our staff works extremely hard to ensure our students are Future Ready!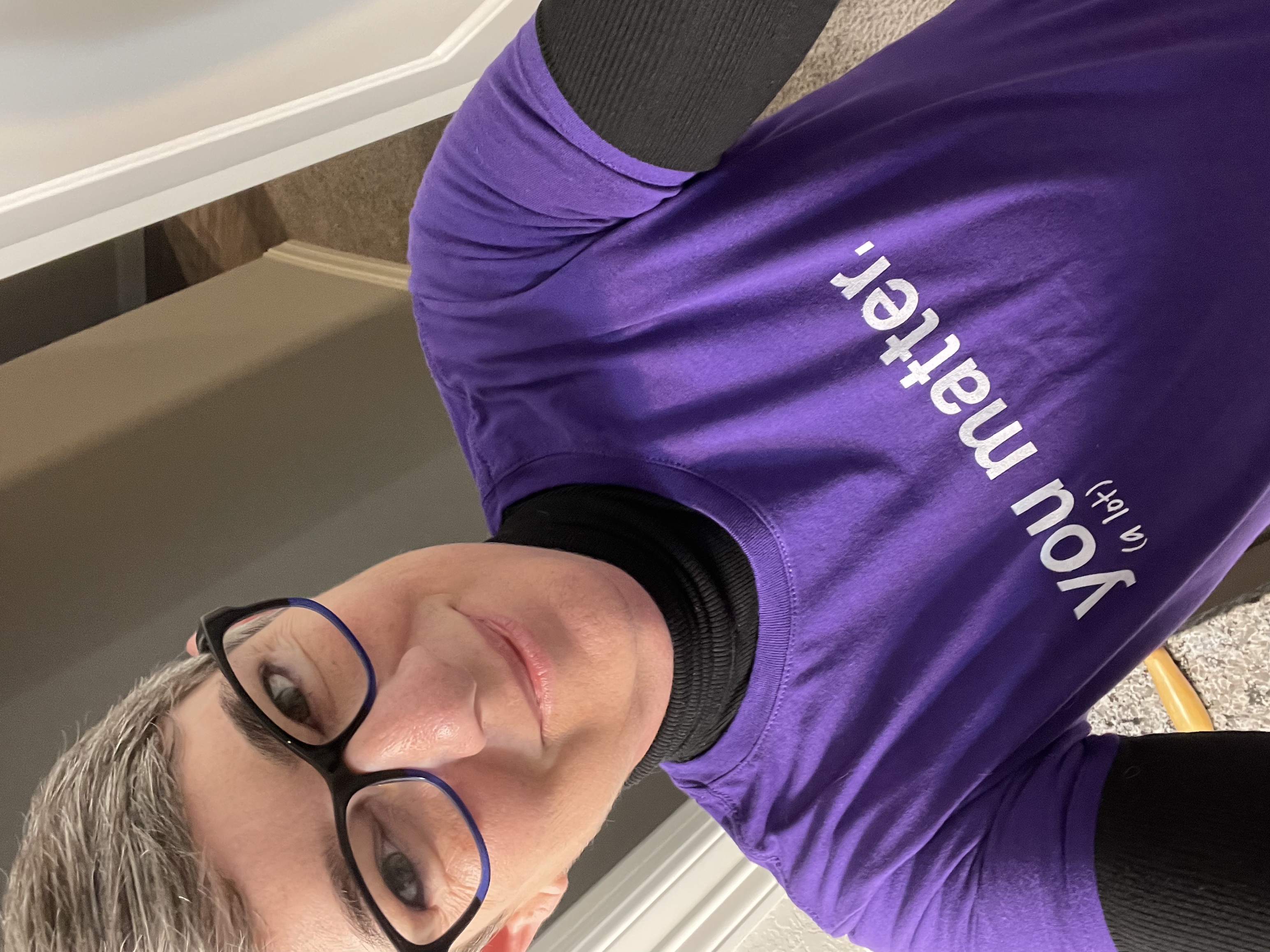 What I love most about Cudahy Schools is the unique diversity of our community. In any classroom, you will see students of all backgrounds, cultures, faiths, abilities and more, working and learning together. We truly are a reflection of the greater global community.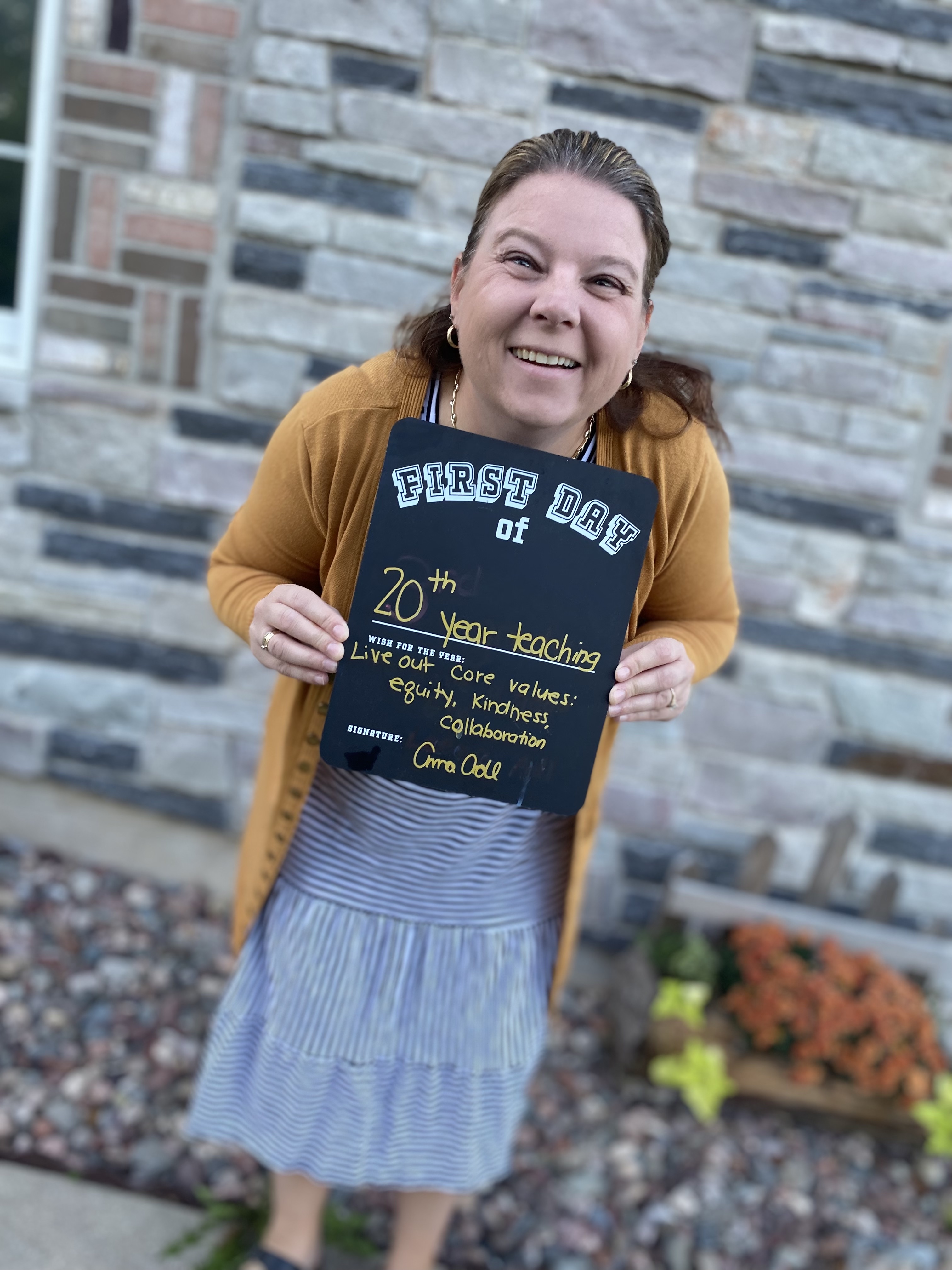 I love Cudahy Schools because we have kind, caring, and dedicated staff members. Our students and families come from generations of pride and make this our small lakeshore community unique.